Branding resources
Downloads, guidelines, etc.
Happy to help
In case you are planning to publish any kind of advertisement for PulseX.com consult the Telegram Chat. Dozens of skilled designers from the community are happy to do design work for you! Also hundreds of artworks are in there for inspiration.
Open @HEXdesign
Logo downloads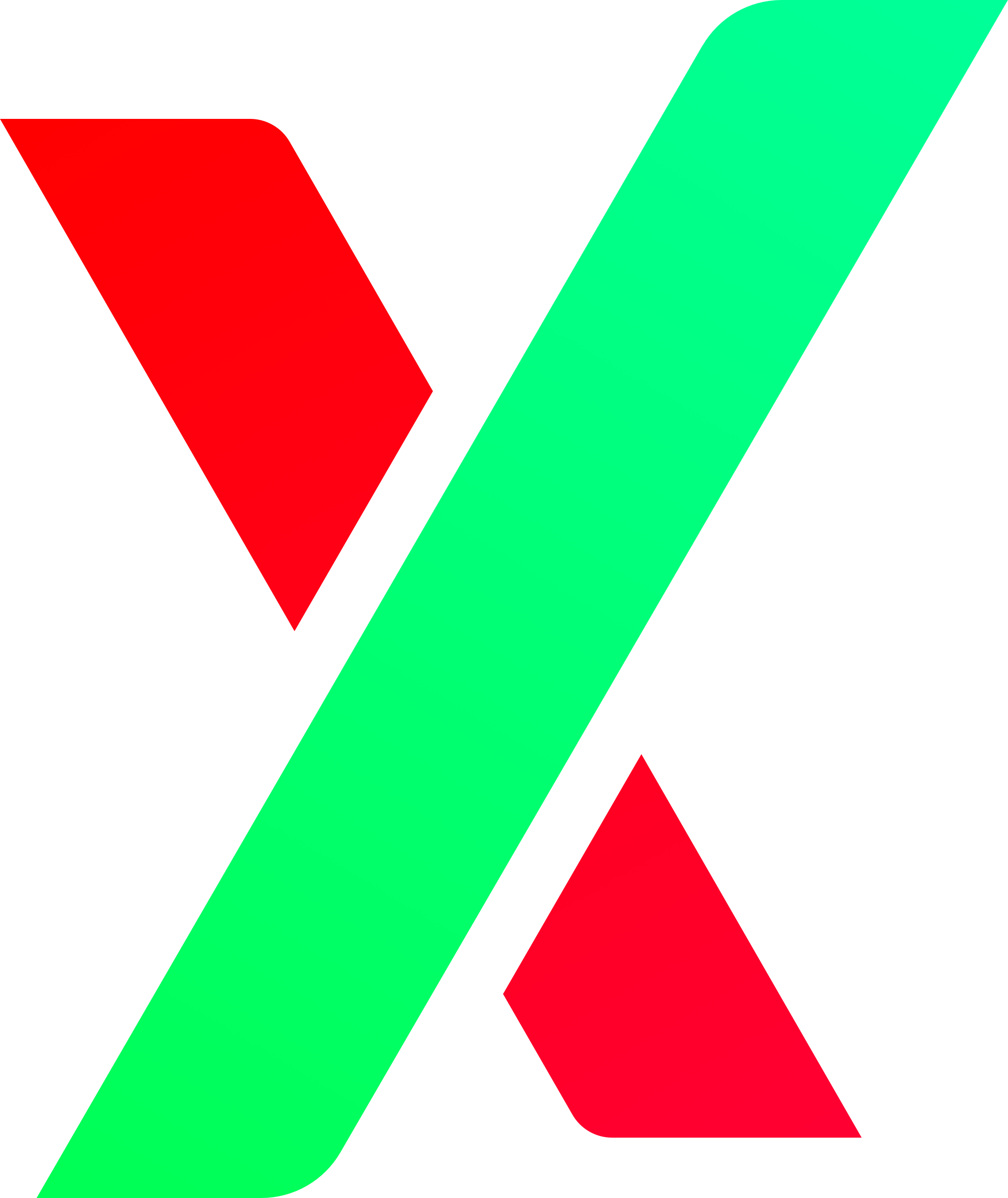 Stylization & spelling
PulseX, PulseX.com, PLSX - please mind the capitalization.
Writing "PulseX.com" is superior to "#PulseX" or "$PLSX" (for example on Twitter). It is better to direct users to the website instead of the hashtag.
For any kind of merchandise or advertisement always write "PulseX.com" instead of "PulseX".
Wallpapers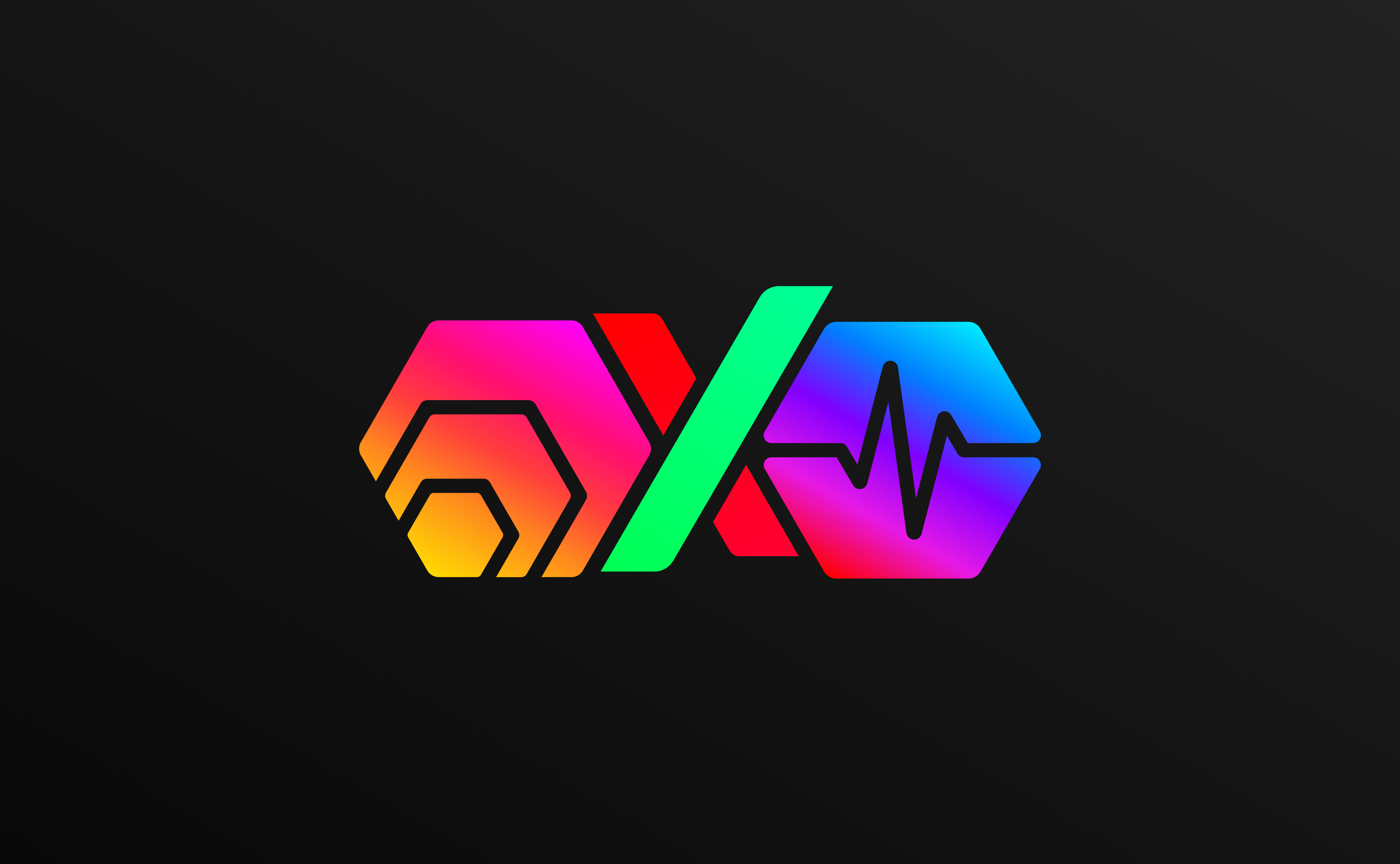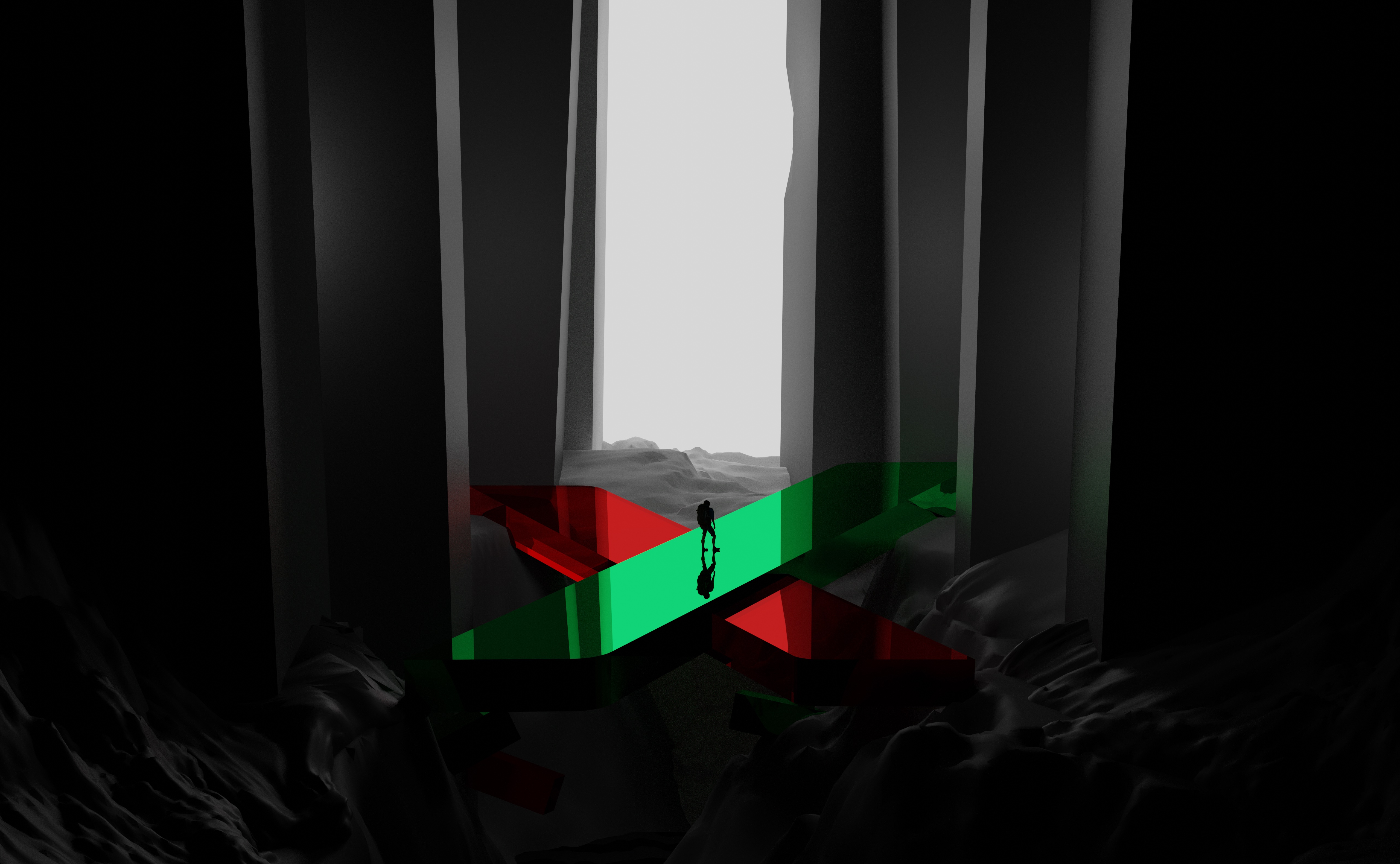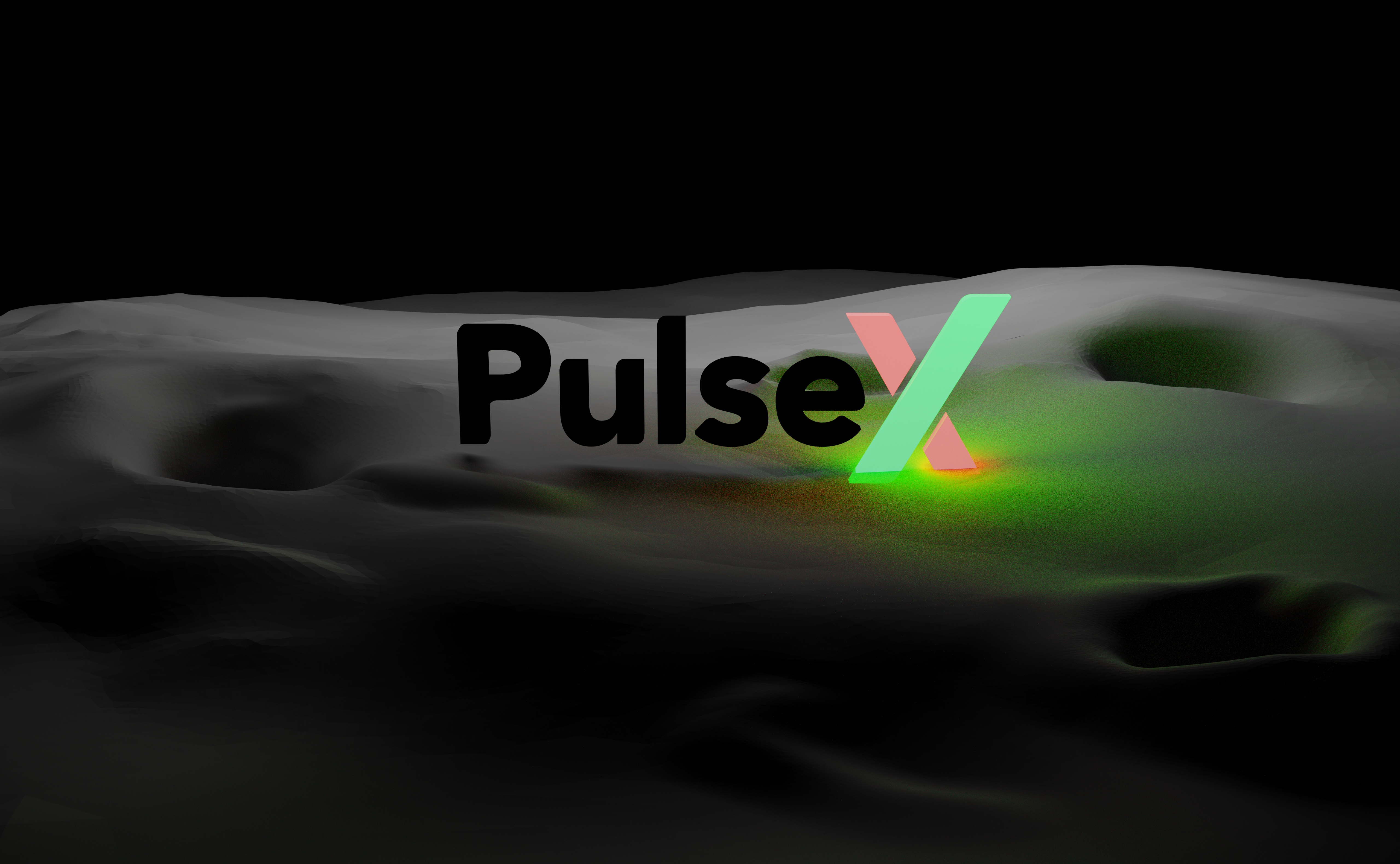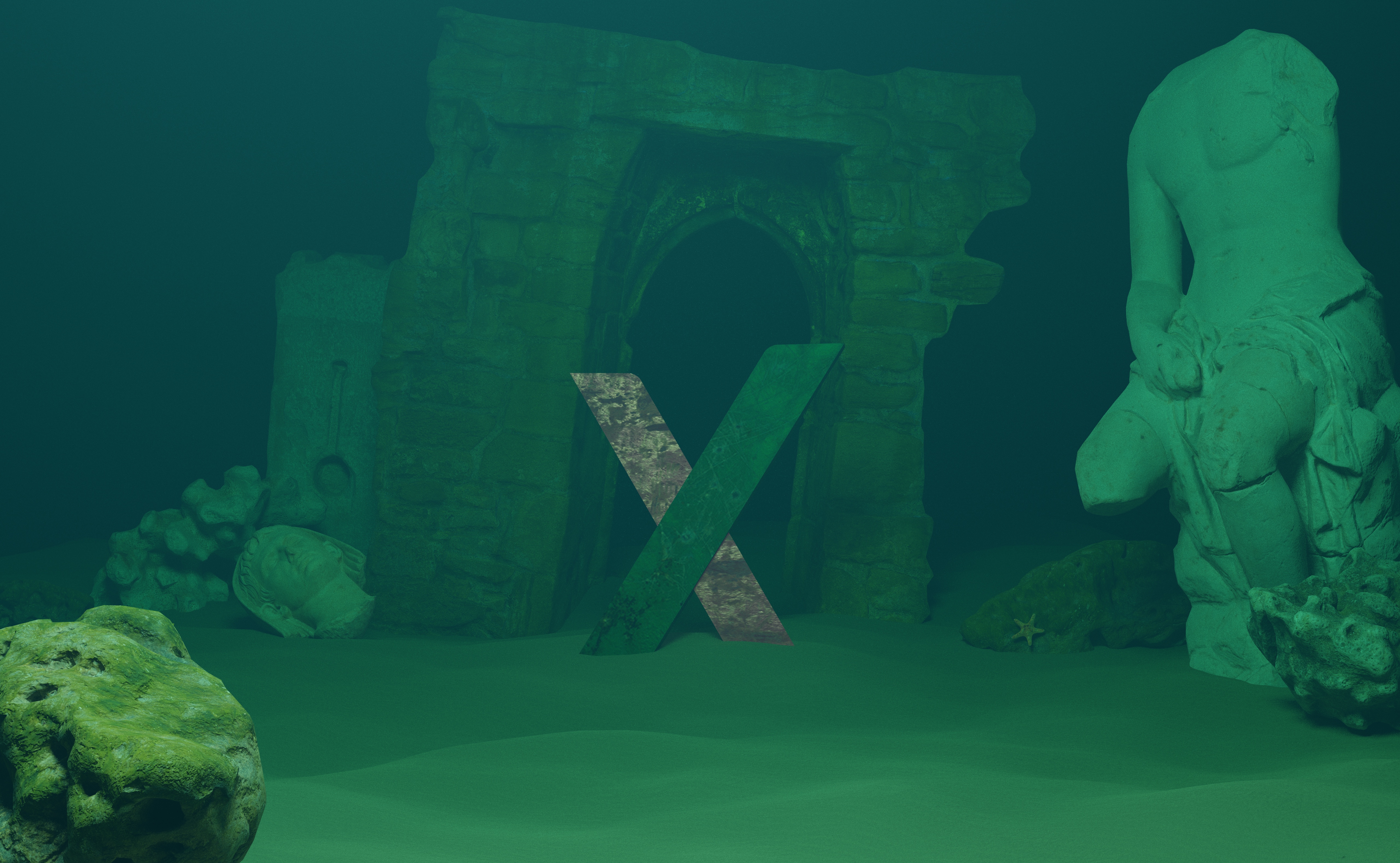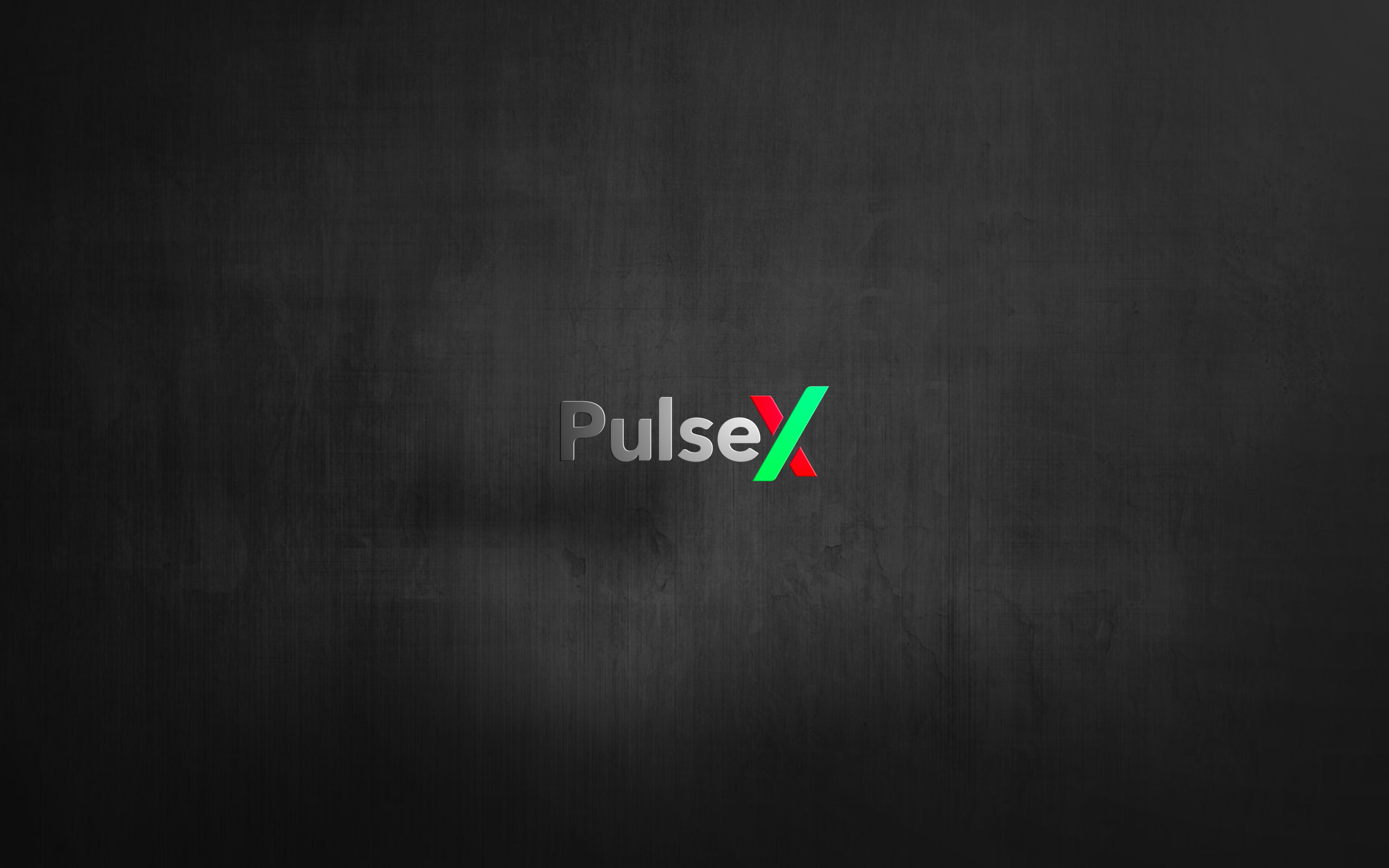 Thanks to @eskizo09T!
Gradient data
Green gradient: linear-gradient(30deg, #0f5 0%, #0f9 100%)
Red gradient: linear-gradient(-30deg, #f00 0%, #f03 100%) Other downloads
PulseX profile picture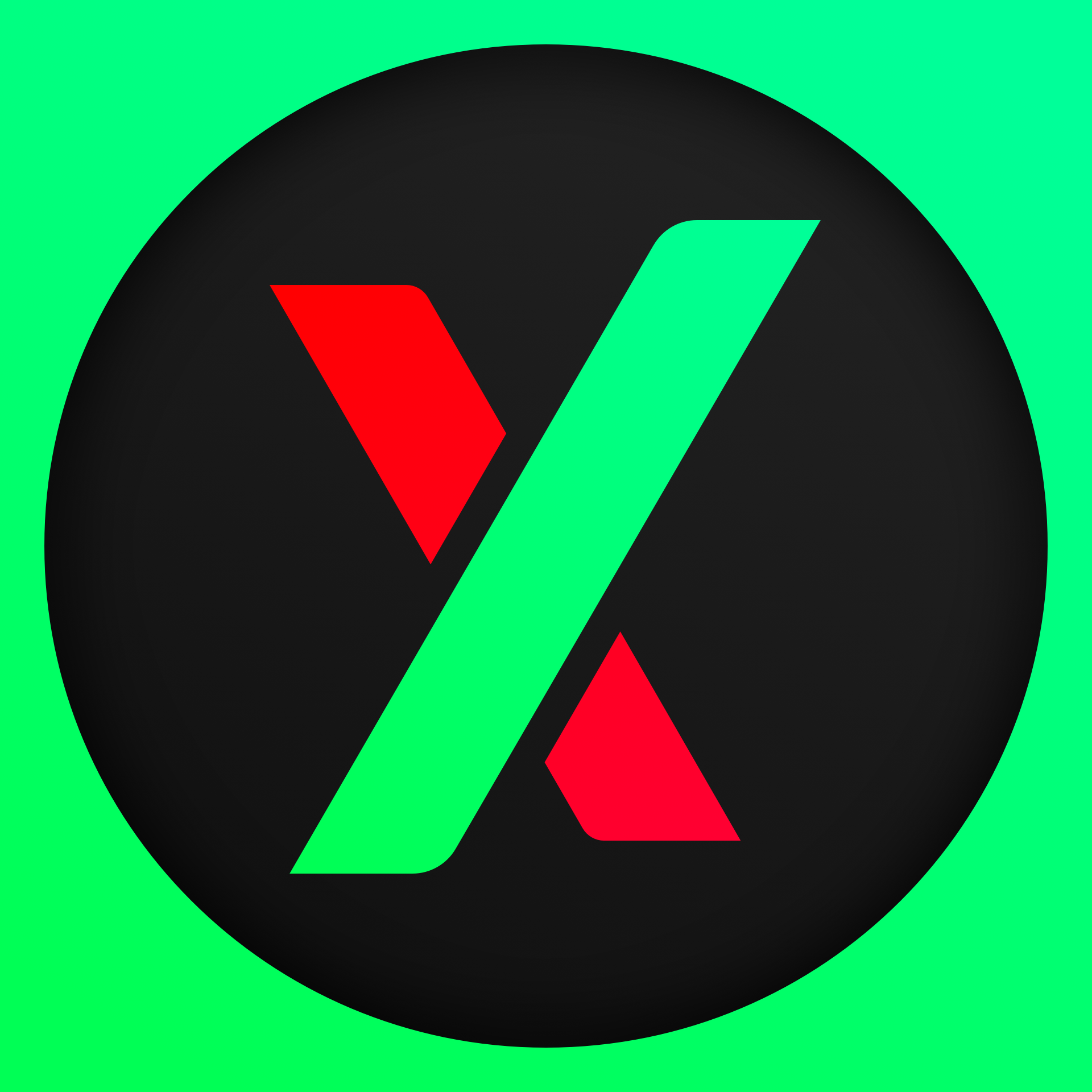 Black PLSX coin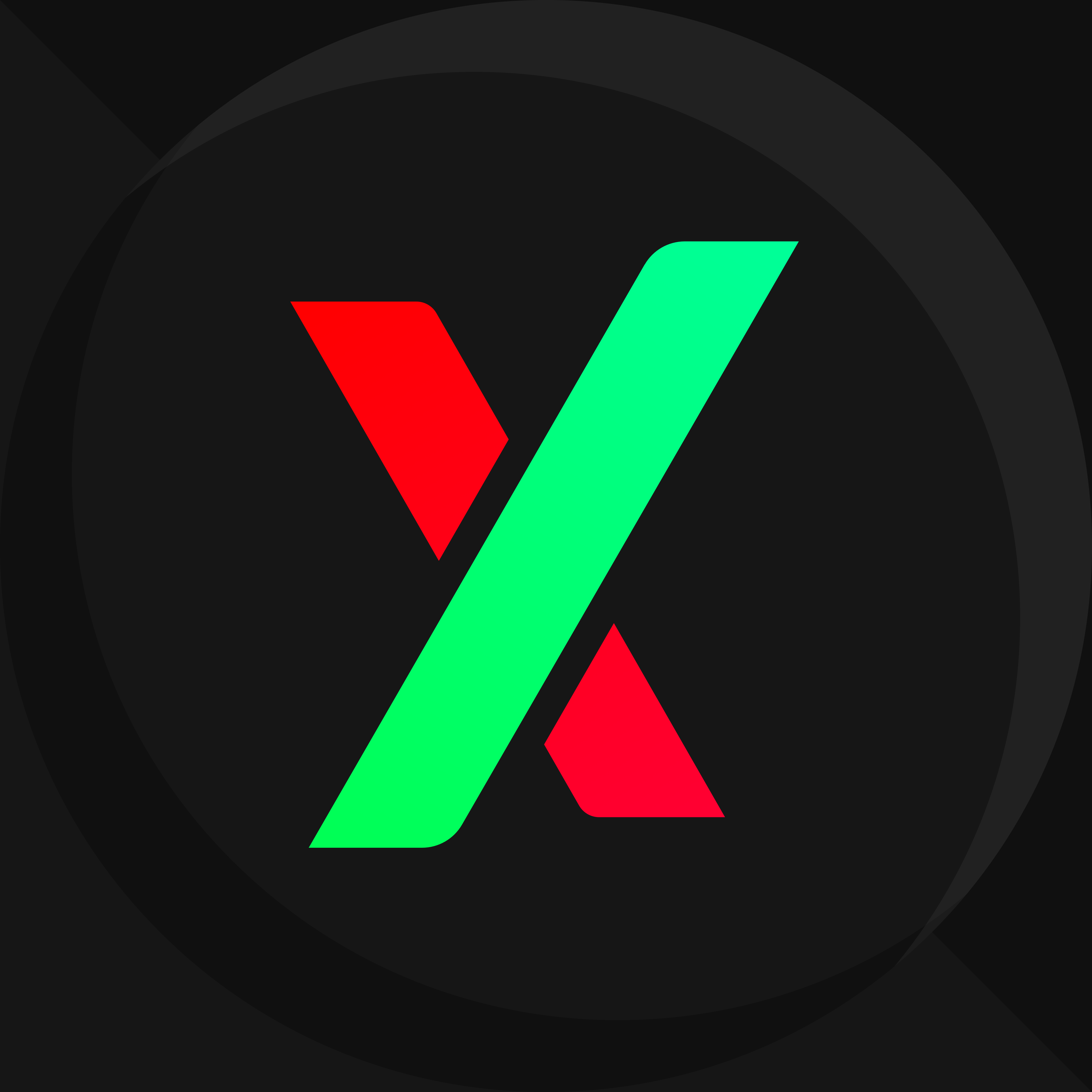 Trezor homescreen logo 144x144

Copyright © 2021. All Rights Reserved.